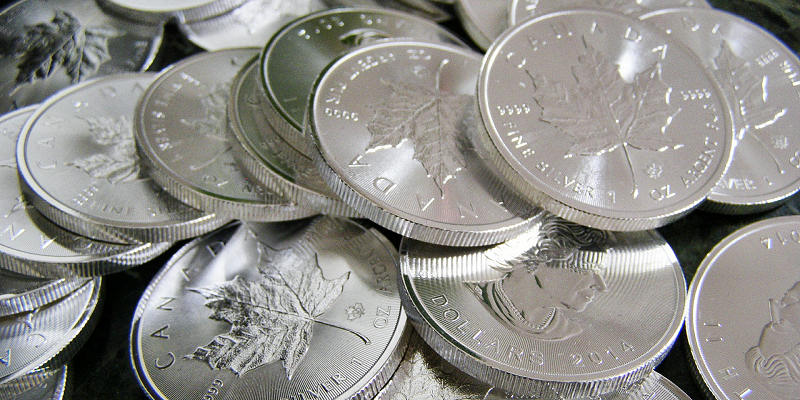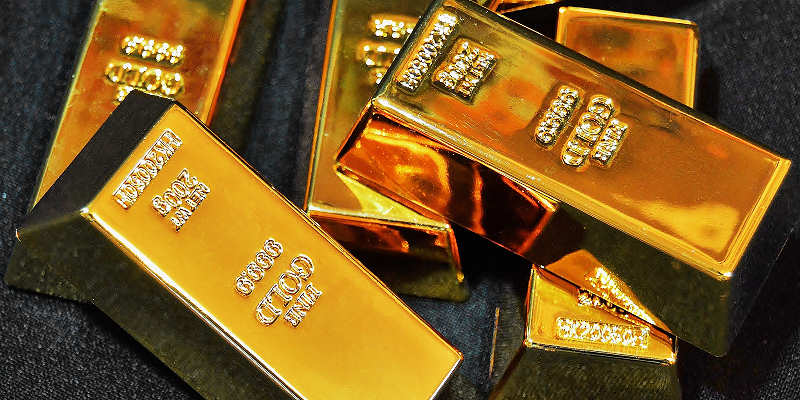 True North Gold Buyer is a full service Canadian Precious Metals Dealer, with state of the art testing and processing equipment on-site.
At True North Gold Buyer we test each piece we buy or sell with all available state of the art equipment and this is an increasingly important point at times when ever more realistic fake gold and silver bars can be bought from places in Asia by the skid-load. We do this so you can buy with confidence.
We do service customers all across Canada and we ship your orders fully tracked and insured. True North Gold Buyer ensures that all shipments are of the highest quality bullion, 100% accurate to the order, and delivered in a timely manner.
For inquiries about our current bullion inventory, to get a quote or to place an order, please write us via our Contact Form or give us a call at (705) 302 1055.