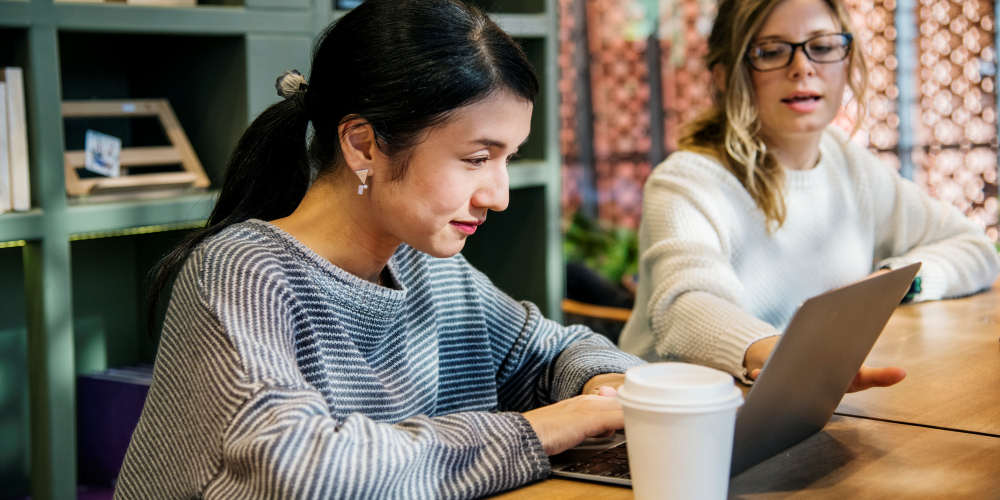 REFER US TO A FRIEND OR FAMILY
EARN 1% OF THEIR PAYOUT
Make a Referral
Profit from our customer referral program by referring us to friends or family.
Make sure they send us your name and customer number with their order or when they contact us.
We do the Rest
We will process your friend's order. We will test their items, send them a quote and after they agreed to our offered payout we will contact you and ask how you would like to be paid.
Get a Reward
As our way of saying thanks we will pay you 1% of the referred customers payout.
We will promptly send you a cheque or transfer the money via email money transfer to your account.
Example
The customer you referred to us sends us a gold necklace and a ring and receives a payout of $1500. That's $15 for you.