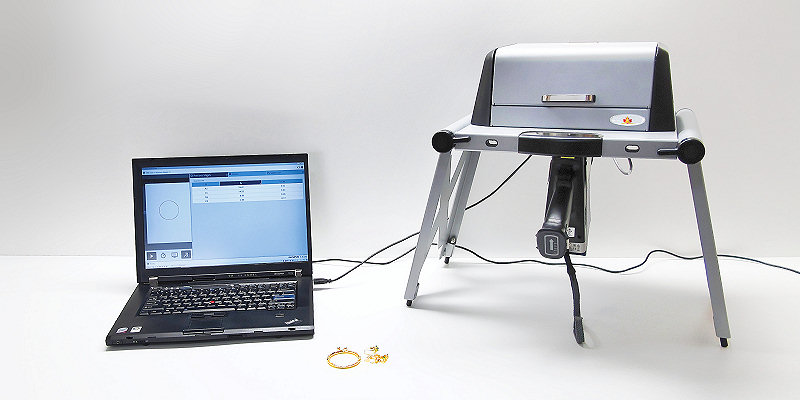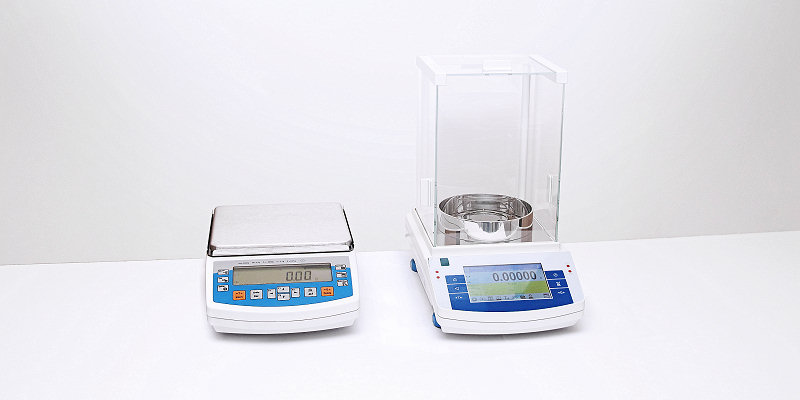 True North Gold Buyer's chemical analysis and non-destructive testing (NDT) services for metals and alloys can identify and quantify the elemental composition of the material and help support your evaluation of materials, quality control processes, reverse engineering and failure investigations.
Material identification, characterization and verification are essential for businesses to ensure their materials or products have been manufactured to the correct alloy grade and conform to national or international codes and standards. Metal chemical analysis is also used in reverse engineering to determine the alloys used to produce a component and in failure investigations to establish whether the correct alloy was used.
Our highly experienced and fully NRCan certified staff can analyze a diverse range of metals and alloys using state of the art XRF (X-ray fluorescence) spectrometers and provide you with assay certificates giving you a full analysis of the elemental composition of your samples.
Analysis can be either done on site or in our laboratory for samples sent in for testing. By choosing True North Gold Buyer for the chemical analysis of your samples, you can have the piece of mind that we will provide you with reliable test results on the same day we receive the samples, so you can meet your schedules and requirements.
To further inquire about our services or schedule an analysis, please don't hesitate to give us a call at (705) 302 1055 or write us via our Contact Form.