Your Durham Gold Buyer
True North Gold Buyer Ltd., we are your gold, silver and platinum buyers for Oshawa, Whitby, Ajax, Clarington, Pickering, Scugog, Uxbridge, Brock and Canada wide. We offer you top prices for your old gold, silver or platinum jewellery or any other gold, silver or platinum containing items, such as rings, bracelets, necklaces, earrings, watches, coins, bars, silverware, crucibles, thermocouples or dental gold.
Get started now using our Payout Estimator to get a close estimate of the payout you can expect for your precious metals. All you need to know to get started is the karat / precious metals content of your items and their weight. You can find detailed instructions on how to sort and weigh your items, use our Payout Estimator and send them in for an appraisal in our "How it works" section.
For your convenience, below you will find a list of Durham, GTA Communities and towns we service. Please keep in mind that our service is not limited to these areas. We will buy your precious metals all across Durham, Central Ontario and Canada.
Gold buyer for all Durham neighbourhoods
Ajax
Alsops Beach
Ashburn
Beaverton
Blackstock
Brooklin
Bowmanville
Burketon
Caesarea
Cannington
Central Oshawa
Clarington
Courtice
Coppin's Corner
East Durham Region
Glen Major
Greenbank
Hampton
Haliburton County
Janetville
Kawartha Lakes
Kirby
Lakeside Beach
Leaskdale
Leskard
Mitchell Corners
Nestleton
Newcastle
Newtonville
North Hastings County
Orono
Oshawa
Pickering
Port Darlington
Port Granby
Port Perry
Prince Albert
Peterborough
Glen Major
Goodwood
Greenbank
Leaskdale
Sandford
Seagrave
Sonya
Sunderland
Thorah Island
Uxbridge
Udora
Utica
Viewlake
Victoria Corners
Vroomanton
Whitby
Wick
Wilmot Creek
Zephyr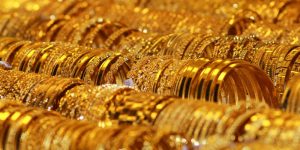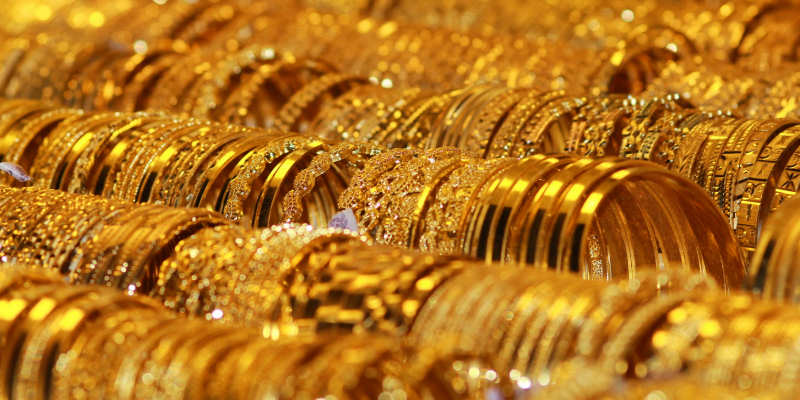 Bangles or Chudi are traditional ornaments worn by South Asian women, especially Hindus. They are worn after marriage to signify matrimony.
They are circular in shape, and, unlike bracelets, are not flexible. The word bangle is derived from Hindi bungri (glass). They are made of numerous precious as well as non-precious materials such as gold, silver, platinum, glass, wood, ferrous metals, plastic, etc.
Bangles are part of traditional Indian jewellery. They are usually worn in pairs by women, one or more on each arm. Most Indian women prefer wearing either gold or glass bangles or combination of both. Inexpensive Bangles made from plastic are slowly replacing those made by glass, but the ones made of glass are still preferred at traditional occasions such as marriages and on festivals.
The bride will try to wear as many small glass bangles as possible at her wedding; honeymoon will end when the last bangle breaks.
The designs range from simple to intricate handmade designs, often studded with precious and semi-precious stones such as diamonds, gems and pearls.
Sets of expensive bangles made of gold and silver make a jingling sound. The imitation jewellery, tend to make a tinny sound when jingled.
Some men wear a single bangle on the arm or wrist called as kada or kara. In Sikhism, the father of a Sikh bride will give the groom a gold ring, a kara (steel or iron bangle), and a mohra.
Chooda is a kind of bangle that is worn by Punjabi women on her wedding day. It is a set of white and red bangles with stone work. According to tradition a woman is not supposed to buy the bangles she will wear.
History
Bangles, made from shell, copper, bronze, gold, agate, chalcedony etc. have been excavated from multiple archaeological sites throughout India. A figurine of a dancing girl, wearing bangles on her left arm has been excavated from Mohenjo-daro (2600 BC). Other early examples of bangles in India include copper samples from the excavations at Mahurjhari, soon followed by the decorated bangles belonging to the Mauryan empire (322–185 BCE), and the bangle samples from the historic site of Taxila (6th century BCE). Decorated shell bangles have also been excavated from multiple Mauryan sites. Other features included copper rivets and gold-leaf inlay in some cases.