Your Northwest Territories Gold Buyer
True North Gold Buyer Ltd., we are your gold, silver and platinum buyers for Yellowknife, Hay River, Inuvik, Fort Smith and Canada wide. We offer top prices for your old gold, silver or platinum containing items and jewellery, such as rings, bracelets, necklaces, earrings, watches, coins, bars, silverware, crucibles, thermocouples or dental gold.
We pay top dollar for your precious metals containing material. As a part of our 100% satisfaction guarantee we will beat any other online silver, platinum or gold buyers offer for your jewellery, coins or scrap metal in the unlikely event that somebody will offer you a higher payout. You will see that a lot of our competitors only pay a fraction of your metals value, if you add up the numbers and to hide the fact, many of them do not even give you any up to date pricing until you have actually send your material in and would have to go to some hassle to get it back if you do not like their payout.
We put transparency and customer satisfaction first and therefore offer you a Payout Estimator that will give you a close estimation of what your payout is going to be – based on live precious metals market values. The only thing you need to know is the karat / precious metal content of your coins, jewellery or scrap metal and the weight – our estimator will do the rest. For detailed instructions on how to prepare your items for shipping & how to use the Payout Estimator please refer to our "How it works" section.
At True North Gold Buyer our main goal is to have satisfied, repeat customers – not one time deals taking advantage of customers that will never come back. We want to set us apart from the other known gold buyers and their bad reputation.
For your convenience, below you will find a list of Northwest Territories cities and communities areas we service. Our service is not limited to these areas. We will buy your precious metals all across across the Northwest Territories and Canada.
NW TERRITORIES AREAS
WE SERVE
Gold buyer for all Northwest Territories' communities
Yellowknife
Hay River
Inuvik
Fort Smith
Behchokǫ̀
Fort Simpson
Tuktoyaktuk
Norman Wells
Fort McPherson
Fort Providence
Aklavik
Deline
Fort Good Hope
Fort Liard
Tulita
Fort Resolution
Whatì
Ulukhaktok
Paulatuk
Kátł'odeeche
Lutselk'e
Gamèti
Dettah
Tsiigehtchic
Colville Lake
Wekweeti
Wrigley
Enterprise
Sachs Harbour
Sambaa K'e
Nahanni Butte
Jean Marie River
Kakisa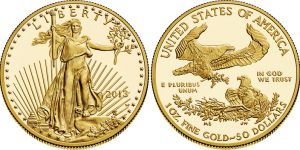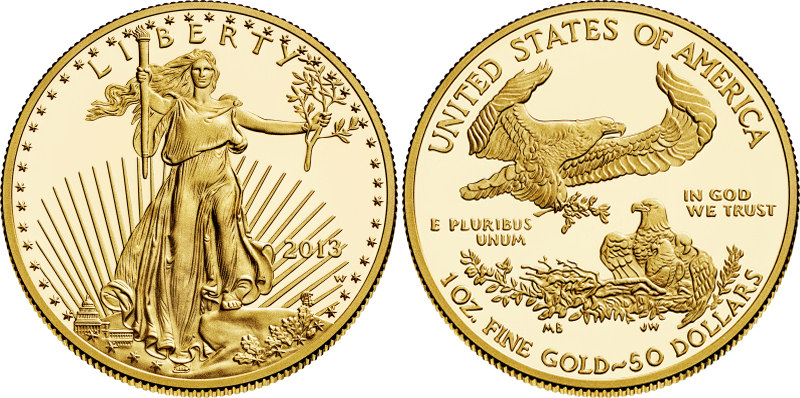 Crown gold is a 22 kt (karat) gold alloy, introduced in England for gold coin manufacture in 1526 by Henry VIII. It is 22/24 = .91667 fine or 91.667% gold. Previously, gold sovereign coins were made from 23 kt gold, but this was soft and invited deliberate filing, and also non-intentional wear.
Alloying metals in England and the United Kingdom
The alloying metal in England was and is traditionally copper-only, although a component of 1.25% silver replacing the same weight of copper, as a softening agent, was briefly used in gold sovereigns in the one year of 1887 for better production of an image of Queen Victoria for the Golden Jubilee of her reign. Crown gold with copper as the only alloying metal other than gold, remains the standard used in the British gold sovereign, which is still minted.
Alloying metals in the United States
In the United states, gold circulating coins were minted in 22 kt. gold alloy of crown gold purity, until 1834. However, these pre-1834 U.S. coins differed from their English counterparts in containing a significant component (about 6%) of silver.
In 1834 the fineness of U.S. coin gold was decreased from 22 kt to .8992 fine (21.6 kt) to discourage coin melting. In 1837, all silver was removed from U.S. gold coins and the gold content increased slightly to 0.900 fine. This 90% gold-copper alloy continued in the U.S. from 1837 until gold coins were removed from circulation in the U.S. in 1933. None of these ~ 90% American circulating-coin gold alloys contain quite as much gold as the crown gold standard.
Pure gold bullion coins
Before the mid twentieth century, all gold coins were intended to circulate as money. Contemporarily, this is no longer the case in much of the world, due to daily significant fluctuation in gold prices. A new set of modern gold coins known as bullion coins have been designed and produced in this era, each with an exact government-guaranteed total gold content, in Troy ounces. or fractions thereof. Some of these gold bullion coins are "pure" gold of 24 kt, .999 or .9999 or even .99999 fine (see Canadian Maple Leaf). Since these coins tend to be carefully stored rather than casually circulated, the delicacy and low durability of pure gold does not create a problem.
Return to crown gold for some bullion coins
However, in a notable exception, the South African Krugerrand, first produced in 1967, and the first of these modern coins, was produced in the exact traditional crown gold recipe of 22 kt gold (remainder copper), because it was originally intended to circulate as coin currency. The Krugerrand is now considered primarily a bullion coin, and (as always) has no face value imprinted on it. A few other gold bullion coins never intended for circulation have nevertheless been produced for purely historical reasons in the traditional crown gold purity, including the gold sovereign (in exact gold/copper historical ratio), as well as now the American Gold Eagle series of bullion coins, the latter which again now follows the original (pre-1834) 22 kt or 0.91667 fine gold standard (although its silver content of 3% is slightly different from that of any coin the U.S. has previously produced).